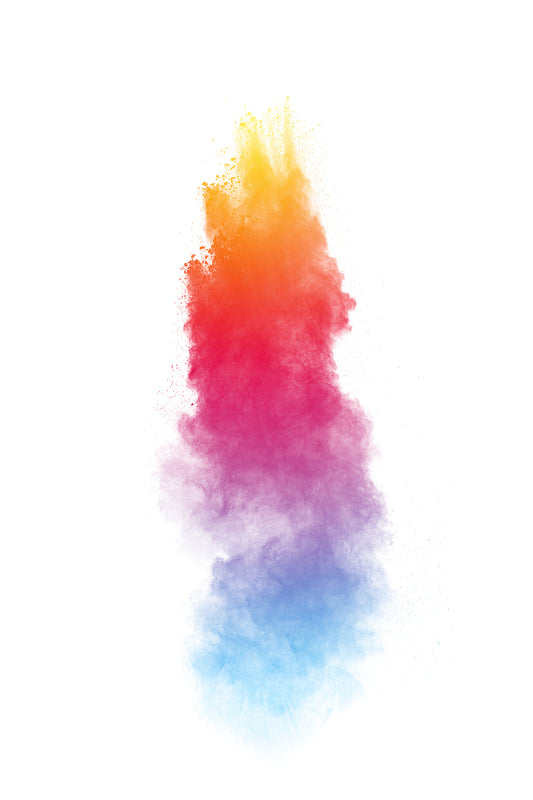 ColourMe by Valley
Choose a pop of colour for your bathroom! We have over ten exciting colour shades to choose from.
Available for Shila Stone basins, Shila Stone drain covers, Shila Stone shower bases, Shila Stone bathtubs, and
exteriors of acrylic freestanding bathtubs.

For custom colours, we offer a personalized touch to match your unique vision. Simply reach out to us and
provide the Pantone colour of your preference, and we will work closely with you to bring your desired hue to life.
Contact us today to explore the world of custom colours and let us transform your bathroom into a work of art.
Please note that all colours shown may vary from the final product.
Colour Me series are available in gloss and matte finish
BLACK

GLOSS MODEL No: GB
MATTE MODEL No: MB

WHITE

GLOSS MODEL No: GW
MATTE MODEL No: MW

CEZANNE LAVA

GLOSS MODEL No: GCL
MATTE MODEL No: MCL

SOULFUL RENOIR

GLOSS MODEL No: GSR
MATTE MODEL No: MSR

ROCKY MUNCH

GLOSS MODEL No: GRM
MATTE MODEL No: MRM

TIFFANY BLUE

GLOSS MODEL No: GTB
MATTE MODEL No: MTB

MATISSE AZURITE

GLOSS MODEL No: GMA
MATTE MODEL No: MMA

YVES TURCHINO

GLOSS MODEL No: GYT
MATTE MODEL No: MYT

KAY ROS

GLOSS MODEL No: GKR
MATTE MODEL No: MKR

ROSE KUSAMA

GLOSS MODEL No: GRK
MATTE MODEL No: MRK

LINTOTT FLAMBE

GLOSS MODEL No: GLF
MATTE MODEL No: MLF

ISLE OF LEMPICKA

GLOSS MODEL No: GIL
MATTE MODEL No: MIL
DISCLAIMER: Once a purchase order has been received for a finish option, thi s will now be considered a custom order, and is not subject to cancellation or return.